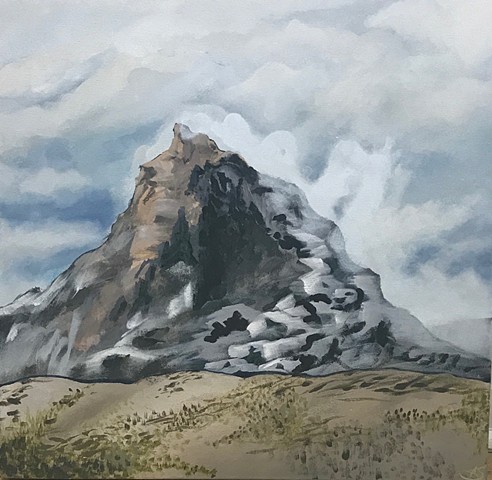 White Dome Geyser
(Yellowstone National Park)
Click this image for purchasing details.
Acrylic Painting
24" X 24" X 1.5"
2018
To purchase this painting, pay through the paypal link and please message through paypal or though my website the shipping address. Exact shipping will be calculated for your address and the size and packaging of the painting and a paypal request will be sent for the amount of the exact shipping cost from either USPS, UPS, or FedEx if you have a preference. Thank you. I will ship anywhere in the world. The buyer is responsible for all shipping costs. Sales tax is included in the sale price of the painting.